Pupil Council 2022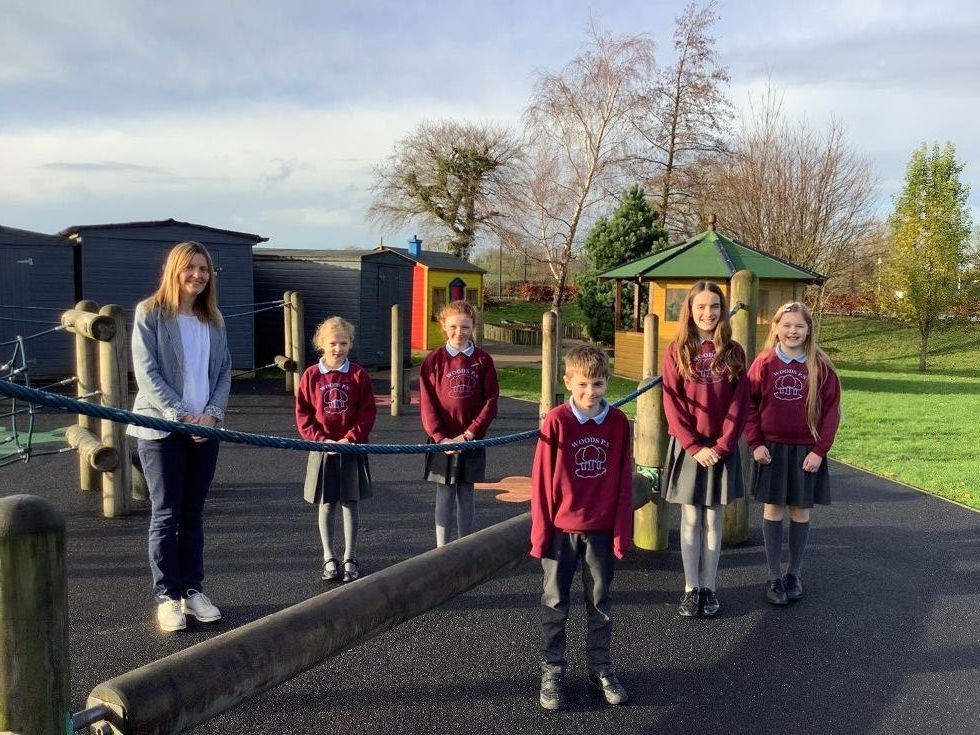 At Woods PS we value the pupil voice. Each year we hold elections in each year group to decide on class representatives for the Pupil Council.
Each class discuss important school issues and class ideas are presented at Council meetings. When the council agree priorities for the term they arrange to present their findings and requests to Mrs White. Mrs White will agree requests, work with all staff in the school and communicate with parents/local community to help the Pupil Council to complete their work. The Pupil Council aim is to keep improving our school for everyone.
Our School Motto is "Together We Learn, Together We Achieve".
Woods Primary School,
38 Oaklea Rd, Magherafelt
BT45 6HX
Telephone: 028 7941 8415