News
25th Jun 2018
Our children in the early bird club were very helpful this morning watering the flowers...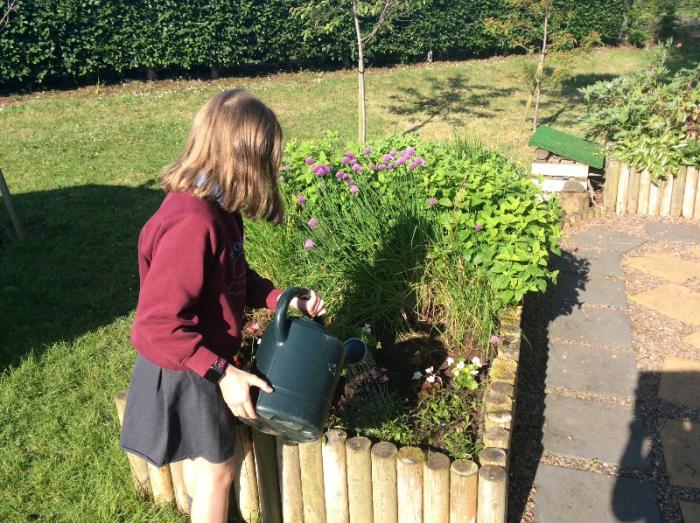 20th Oct 2016
The Early Bird Club is being supported by a good number of families therefore we...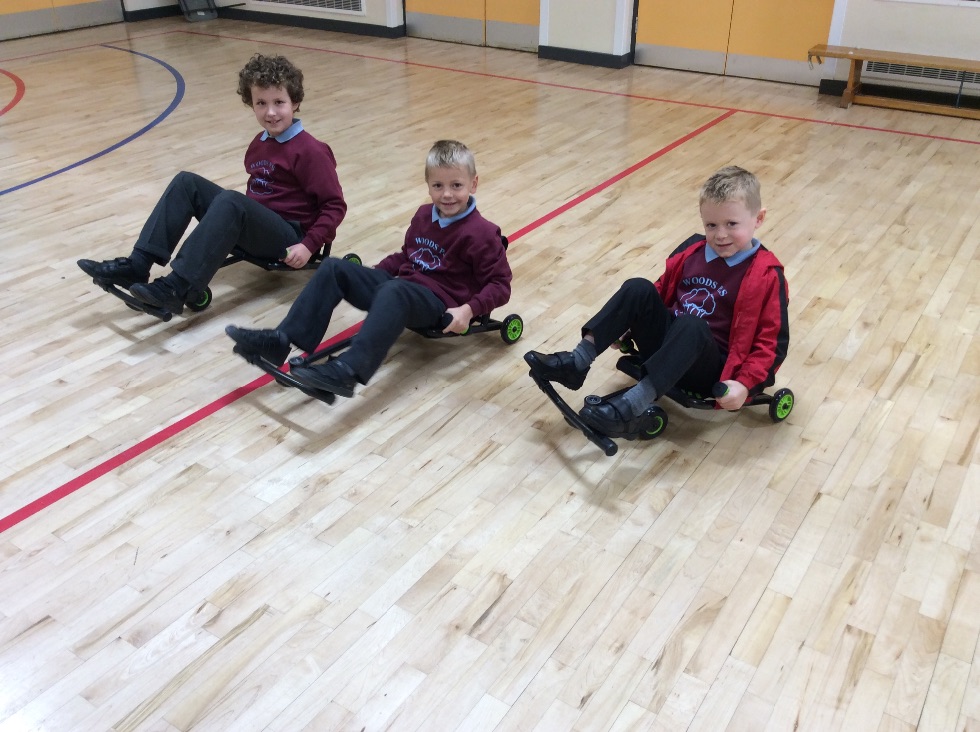 Early Bird Club
Our Early Bird Club runs daily in the assembly hall or outside weather permitting.
8:15-8:45 am
£1 a day
Everyone Welcome!
Early Bird Club Photographs
Woods Primary School,
38 Oaklea Rd, Magherafelt
BT45 6HX
Telephone: 028 7941 8415