Important Information for Parents
Thank you everyone for remembering to practise social distancing on school grounds to help keep us all safe. Keep up the great work and remember to wear face coverings when you cannot maintain a 2m social distance to prevent the spread of Coronavirus. Please remember if anyone in your household has symptoms of COVID 19 they should be tested and if positive, remain at home. Children should NOT attend school if they have COVID symptoms or test positive. Please let us know via the telephone if this is the case.
USEFUL INFORMATION
School Dinners £2.60 per day. Payable on a Monday for the week ahead.
Healthy snacks
October Snacks £4.80
November Snacks £6.60
Cheques should be made out to "E.A. Southern Region" or correct money inside an envelope to each class teacher.
Upcoming Events
Friday, 22nd October 2021
NON UNIFORM DAY (£1 for the Sponsored Child Project)
School closing Early for half term holiday (P1-3 & older siblings 1pm P4-7 1.15pm)
EA Strings Lessons in school (9-10.30am)
Monday, 1st November 2021
Flu Immunisation Clinic in school today (More details to follow)
Flu Immunisation Clinic in school
Tuesday, 2nd November 2021
Guitar lessons in school (8.45-10.45am )
Football Skills After school Club commences (2-3pm and 3-4pm)
Thursday, 4th November 2021
EA MUSIC WOODWIND LESSONS (Remember your flutes/clarinets etc)
Latest Gallery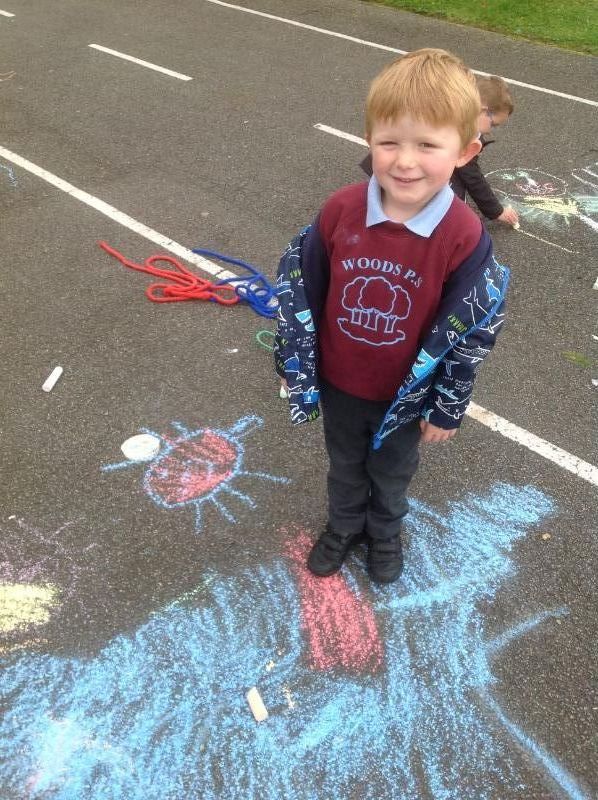 Woods Primary School,
38 Oaklea Rd, Magherafelt
BT45 6HX
Telephone: 028 7941 8415