Welcome To Our Website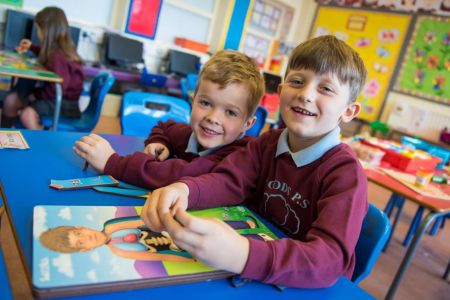 Woods has an excellent reputation for high academic standards, high quality teaching, hard working and friendly pupils, child centred pastoral care and excellent extra curricular provision.
We believe that parents, staff, pupils, governors and members of the local community need to work together and co-operate with each other in an atmosphere of mutual respect and support, for the benefit of all.
This website is one of the ways we communicate with members of our school community about what is going on in our busy school.
We trust you will find our website helpful as it will give you an overall impression of what makes our school so special. If you are interested in finding out more about our school please come and visit us in person, you are assured of a warm welcome!
K. White, Principal
Useful Links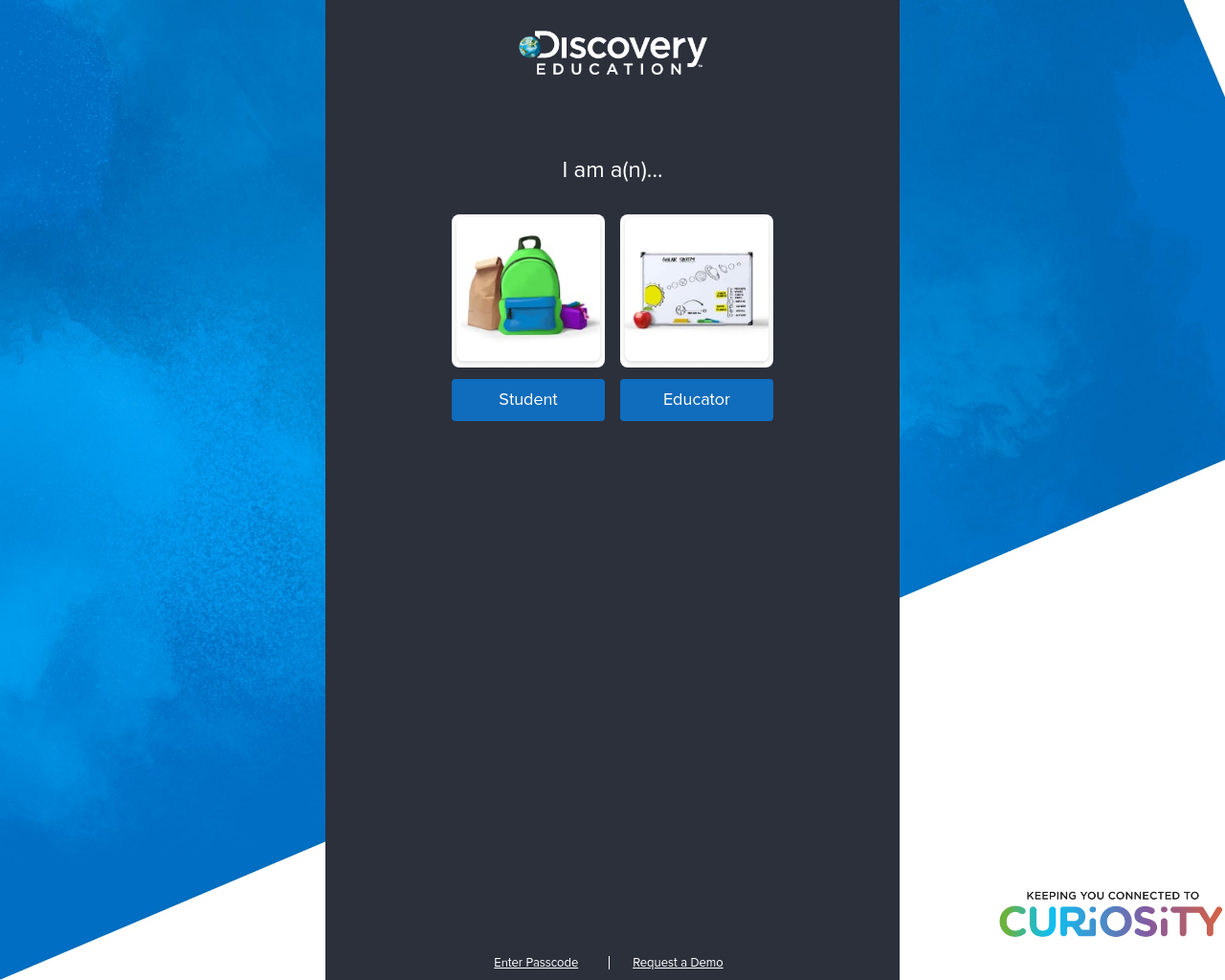 Online news,
games and
activities!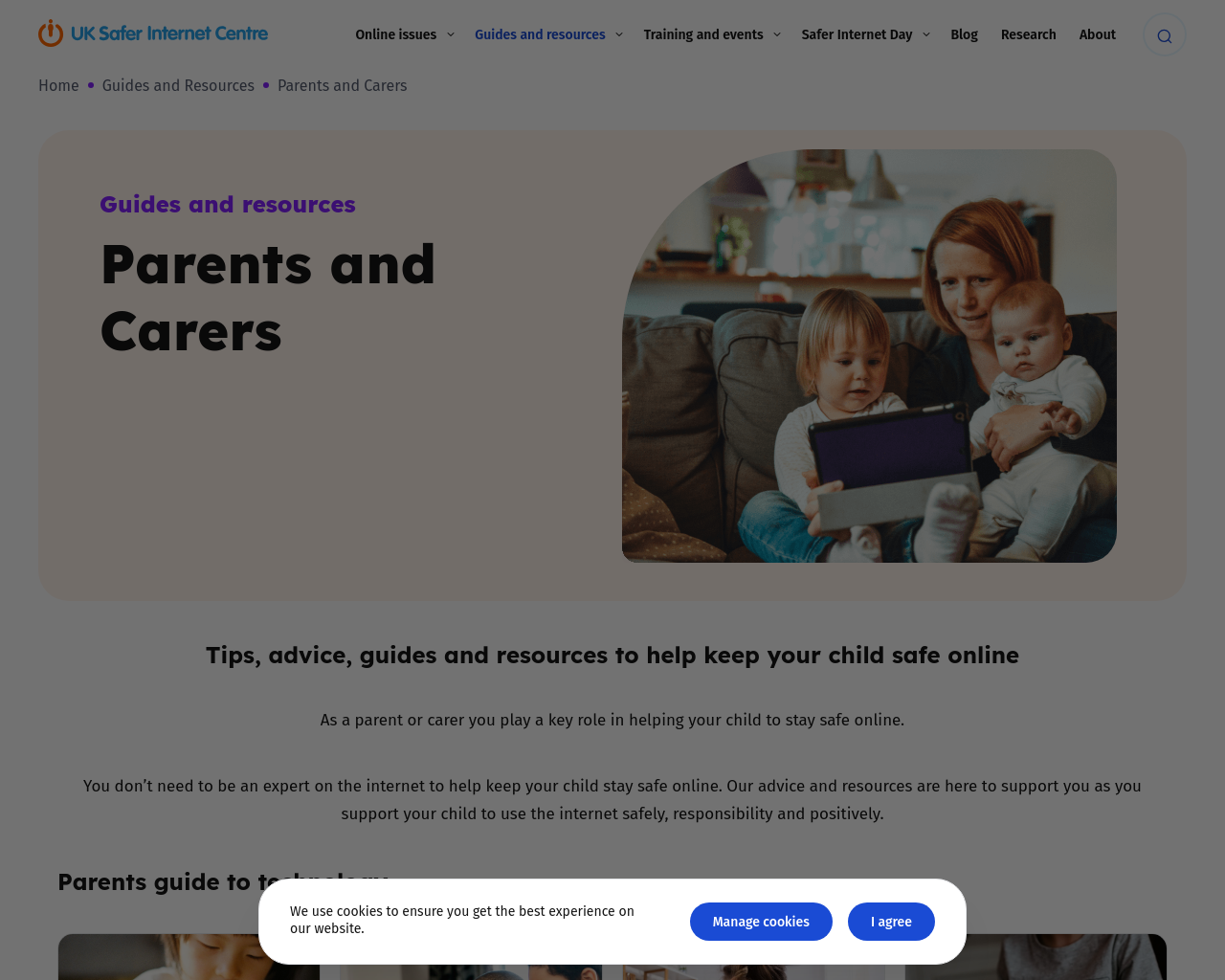 A guide for
Parents and
Carers
Important Information for Parents 2022-23
Welcome everyone!
School Dinners £2.60 per day. Payable on a Monday for the week ahead on the SchoolMoney App.
Healthy snacks Book and Pay online via the New 'SchoolMoney' Payment App.
P1 & P2 finish at 2pm daily
P3 finish Mon, Wed and Frid @2pm and Tues and Thurs @3pm.
P4-7 finish at 3pm daily
Prospective P1 Pupils due to start school Sept 2023. If you were unable to attend our recent Open Afternoon please telephone or e-mail to make an appointment to visit our school in January 2023. We will look forward to meeting you and supporting you in the application process.
Upcoming Events
Tuesday, 31st January 2023
Healthy Kidz PE sessions (9-12noon P1-4)
123 club Healthy Kidz PE (2-3pm)
Healthy Kidz Club P4-7(Fun PE session) (3-4pm)
Wednesday, 1st February 2023
P6 & P7 Swimming sessions (1-2.30pm)
IFA Football club P4-7 (3-4pm)
Thursday, 2nd February 2023
Woodwind Music Tutor in School (Remember instruments)
Netball club P4-7 (3-4pm with Lisa)
Monday, 6th February 2023
IFA Sports sessions (P5-7 classes)
123 Club (Play activities 2-3pm)
After school Hockey Club P5-7 (3-4pm)
Tuesday, 7th February 2023
Healthy Kidz PE sessions (9-12noon P1-4)
Internet Safety Day in School
123 club Healthy Kidz PE (2-3pm)
Healthy Kidz Club P4-7(Fun PE session) (3-4pm)
Wednesday, 8th February 2023
Well-being Wednesday Activity
P6 & P7 Swimming sessions (1-2.30pm)
IFA Football club P4-7 (3-4pm)
Thursday, 9th February 2023
Woodwind Music Tutor in School (Remember instruments)
Netball club P4-7 (3-4pm with Lisa)
Friday, 10th February 2023
FREE NON-UNIFORM DAY - whole school (Valentine's Party 2-3pm P1-3 Pupils)
P4-7 Valentine's Party (4-5.30pm in the school hall Cost £2.50)
Latest Gallery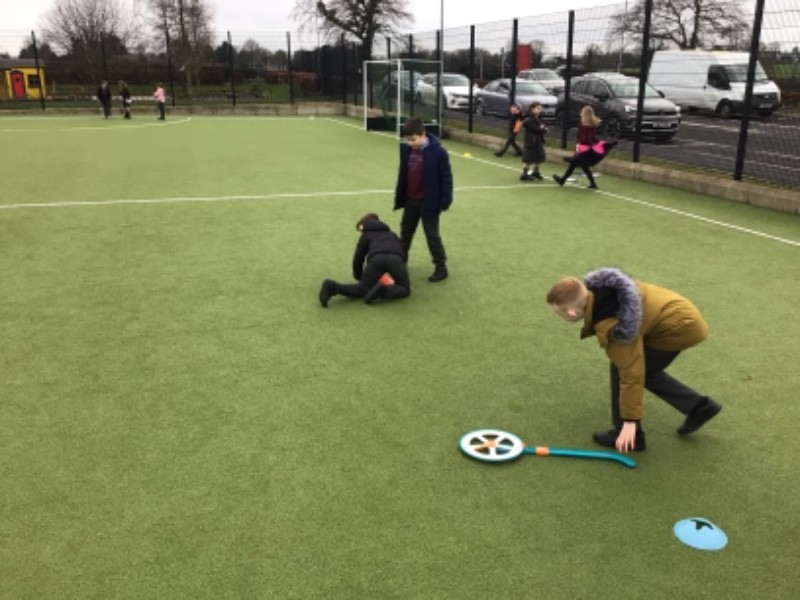 Woods Primary School,
38 Oaklea Rd, Magherafelt
BT45 6HX
Telephone: 028 7941 8415