Important Information for Parents
Thank you everyone for remembering to practise social distancing on school grounds to help keep us all safe. Keep up the great work and remember to wear face coverings/masks when dropping off and collecting children from school to prevent the spread of Coronavirus. Please remember if anyone in your household has COVID 19 symptoms, everyone in the household should self isolate and children should NOT attend school. Please let us know via the telephone if this is the case.
USEFUL INFORMATION
School Dinners £2.60 per day. Payable on a Monday for the week ahead.
June Healthy snacks £6 per child.
Cheques should be made out to "E.A. Southern Region" or correct money inside an envelope to each class teacher. Thanks for your help as this will save teacher time doing admin.
Latest Gallery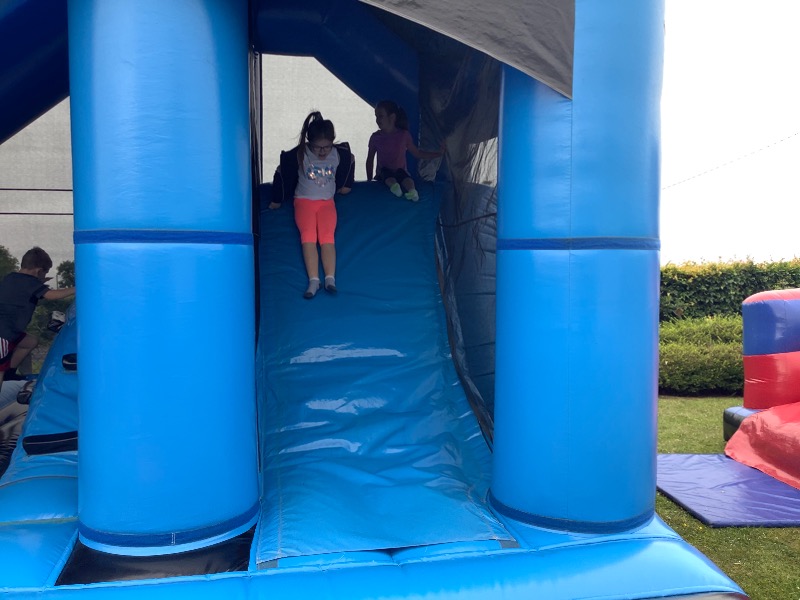 Woods Primary School,
38 Oaklea Rd, Magherafelt
BT45 6HX
Telephone: 028 7941 8415